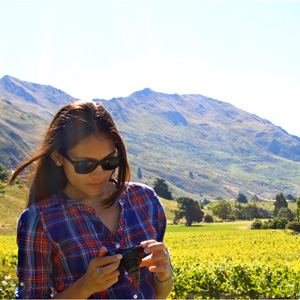 I took a few detours on the road leading me to design, although there were plenty of signs in my childhood years pointing me in that direction. The constant drawing, doodling and many hours spent with my Legos and Etch-a-Sketch should have told me something. Instead, I majored in Finance at college and spent seven years afterwards working on Wall Street. Though I was working in the investments industry, I found myself drawn more to the creative aspects of business, such as communicating ideas, improving human experiences, and problem solving.
Design represented a perfect intersection between my business background and my creative interests. I recently completed my Master's Degree in the Graduate Design program at Pratt Institute. At Pratt and through my internships, I learned about the fundamentals of good design and creative thinking. I'm presently exploring any opportunities that are at the intersection of design and business, such as strategy, digital marketing, and branding.
Want to know more? Feel free to check out more details on my experience or contact me.
Thank you for visiting!